About Us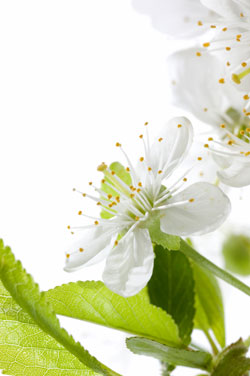 Finding time to plan and maintain a garden can be a challenge. But Graceful Gardener makes is easier. An experienced gardener and lover of plants, I can help you maximize your garden's potential
Plant Selection - Picking plants appropriate for your shade and sun needs is key to your garden's success. The right plants bring color and texture to your garden. Access to plants from a variety of nurseries and online suppliers allows me to find you the plants, trees, herbs and bulbs that will accentuate your space.
Weeding - not much more needs to be said. Having knowledgeable help from someone who knows the difference between flowers and weeds can help get this part of your garden chores done!
Mulching - a key for keeping those weeds under control and helping your plants and trees hold valuable moisture during our hot summer months.
Planting - giving your selected garden plants the perfect start.
Soil Treatment - cultivating, fertilizing and enriching your soil is essential to garden growth. Feeding the soil not the plant is a central axiom of organic gardening.
Pruning - pruning shrubs, deadheading flowers and trimming low-lying branches shapes and sculpts your plants and garden design.
Plant Relocation - plants grow, and that gives you marvelous opportunities to divide and multiply your existing favorites.
$30 per hour. Other fees for specialty garden work arranged upon request

Other fees for specialty garden to be arranged
The Graceful Gardener is based in Tacoma, Washington and service the Gig Harbor, Lakewood, Puyallup, and surrounding areas.