Garden Services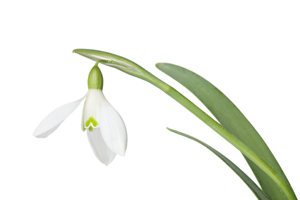 "The greatest gardens got that way in a wheelbarrow" Anonymous
A different kind of gardener... There is no shortage of lawn services who will come 'mow, blow and go' while wildly weed-whacking any plant with the audacity to drape past its allotted space.
There is also no shortage of landscape designers who will charge thousands of dollars for hard- scaping, berms and water features.
Graceful gardener is different. We offer' back to basics' garden services, helping people with their planting and garden maintenance.
Graceful gardener provides assistance to busy gardeners including:
Garden Design
Plant Selection
Weeding
Planting
Pruning
Mulching
Garden Renewal
Container Planting
Plant Relocation
Whether you need someone to help manage your garden space or just a helpful pair of hands our care and skill will bring results to your yard.
The Graceful Gardener is based in Tacoma, Washington and services the Gig Harbor, Lakewood, Puyallup, and surrounding areas.